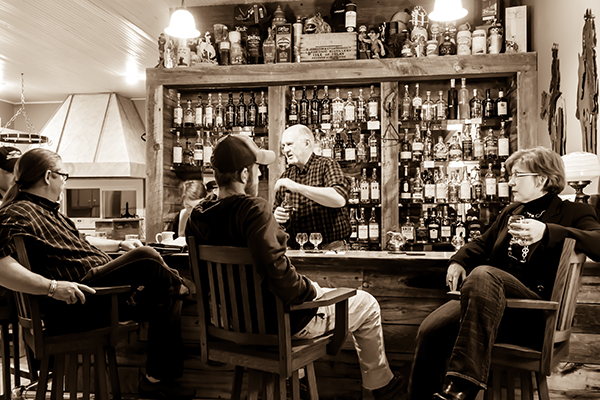 Welcome to the WhiskyCast Pub! This is the new home for the WhiskyCast community of whisky lovers from all over the world, and we'll be adding new features to the Pub all the time. Our newest feature is the Cocktail Collection, featuring recipes for whisky-based drinks from some of the world's best bartenders and mixologists.
This is where you'll find our  News Updates section, which I'm updating regularly as news breaks instead of waiting until the next episode of WhiskyCast. You'll also find our expanded Calendar of Events section here, which we've re-designed to make it easier for you to find events in your area. We've also moved the Resources section here, and broken it out into specific areas to make things easier for you to find. Finally, Your Voice is where we'd love for you to share your comments on whisky with other members of the community!
For now, have a look around, and if you have suggestions or comments, please let me know!
Slainte!
Mark Gillespie